Revolutionising the way we pursue health and confidence.
Cutting through fitness industry illusions with an an evidence-based approach to nutrition, body image, self compassion and personal growth.
WORK WITH ME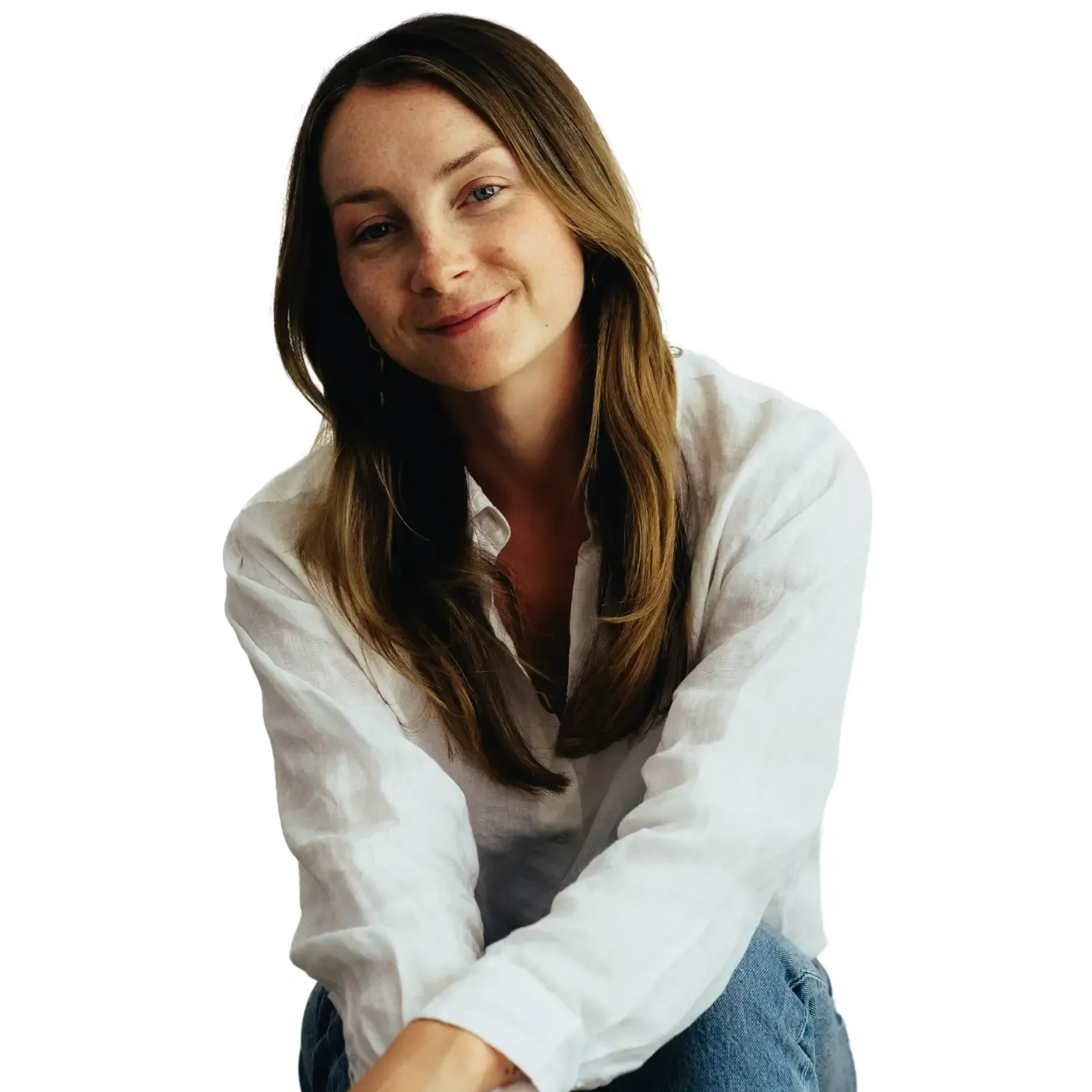 Personal Change
I'm struggling with my relationship with food and body confidence. I want to improve my body image and make food choices that support my body and life.
THAT SOUNDS LIKE ME!
Coach Development
I am a value-driven health and fitness coach who wants to help my clients improve their relationship with food, their body and themselves, and achieve better results.
EXPLORE YOUR OPTIONS
"

I was following Shannon's work for a while before reaching out to her so I knew that working with her wouldn't be anything like my previous coaches, but

I am still amazed at how much my life has changed

"
Barbara, Valencia
Consilience Podcast
Top experts from the field of psychology, nutrition and health science share their best advice for valuing yourself, supporting your health and getting more out of life.
LISTEN NOW
Comprehensive Coaching
An applied framework for coaching that enhances the physical, psychological and relational health of clients.
Find Out More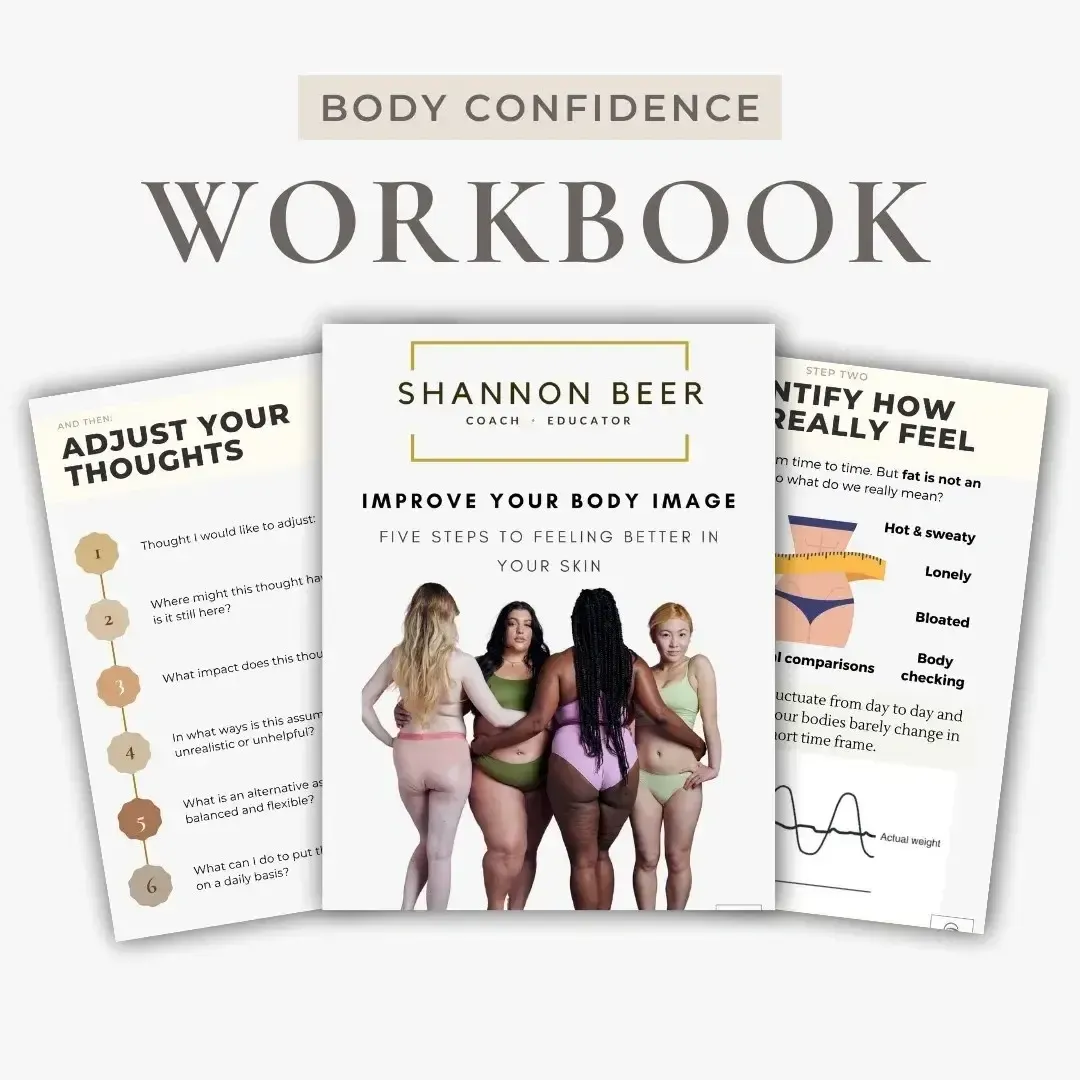 Build Body Confidence
Download my free workbook to help you feel more comfortable and confident in your body.